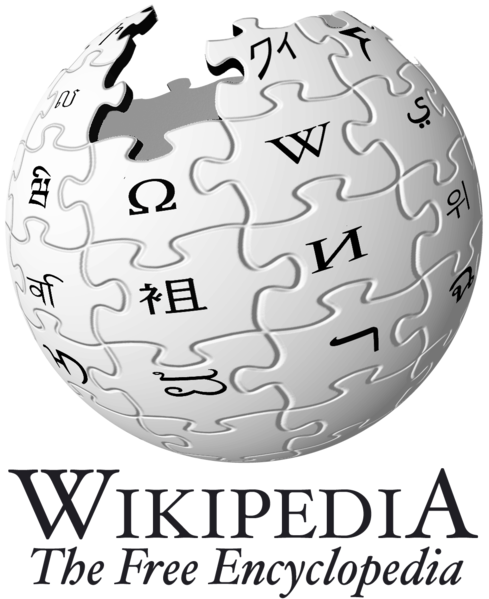 In the
Monday, Sep. 28, 2009
issue of
Time Magazine
(article available
online
), Farhad Manjoo writes about how the explosive growth of Wikipedia seems to be slowing down. Mr. Manjoo is a writer for Salon.com and has researched some of the reasons why there is this slowdown. Some of the reasons are that lots of topics already have been written, but Wikipedia has instituted several controls to make it more reliable, and while this is good development, it has also complicated matters somewhat.
You can also listen to an
interview
with Mr. Manjoo on NPR where he takes some interesting questions from callers.
For those who are really interested, you can watch a
talk
given at the conference
Wikimania 2009
in Buenos Aires by
Andrew Lih
(professor of journalism at the University of Southern California and who wrote
The Wikipedia Revolution
), where he discusses some of these problems.